We at Fenestro Gevelbeheer are happy to help you with defective windows and doors, facade leaks and facade parts replaced.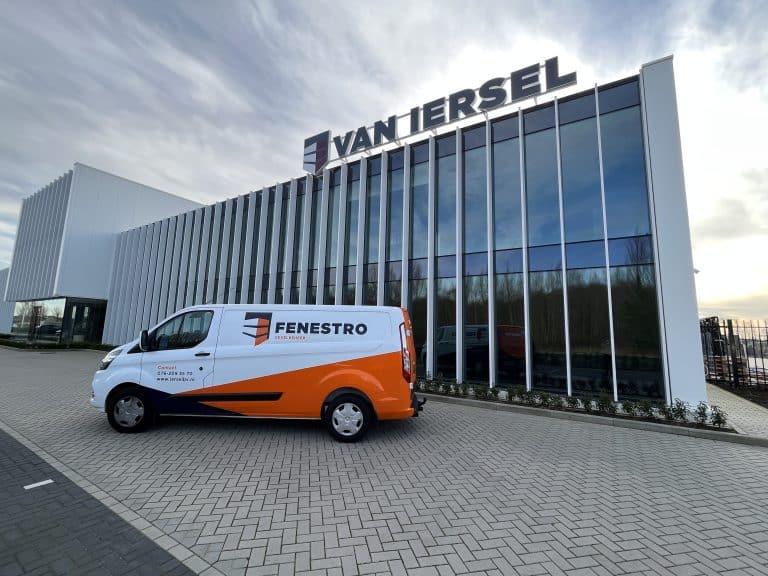 At Fenestro Gevelbeheer we offer professional services for the repair and service of facade elements, such as windows, doors, verandas and conservatories. Our employees are specialized in repairing window frames and have the knowledge and experience to solve any problems.
We offer repairs for various problems, such as damaged glass, damaged window frames, defective locks and cylinders, and damaged hinges. We have extensive experience in repairing facade elements and frames and can solve problems of all kinds, from minor repairs to major renovations. We work quickly and efficiently to ensure that you are inconvenienced as little as possible by the repair and/or service work.
We also offer preventive maintenance for facade elements and frames to ensure they remain in top condition. This can help prevent future problems and extend the life of your facade elements.
If you are interested in our repair and service services for facade elements and frames, please feel free to contact us here. Our employees are ready to answer all your questions and to help you choose the right services for your facade.ep