Perhaps one of the most important things for your facades is proper annual maintenance. Fenestro Gevelbeheer is also there for you if you have a problem with your facades.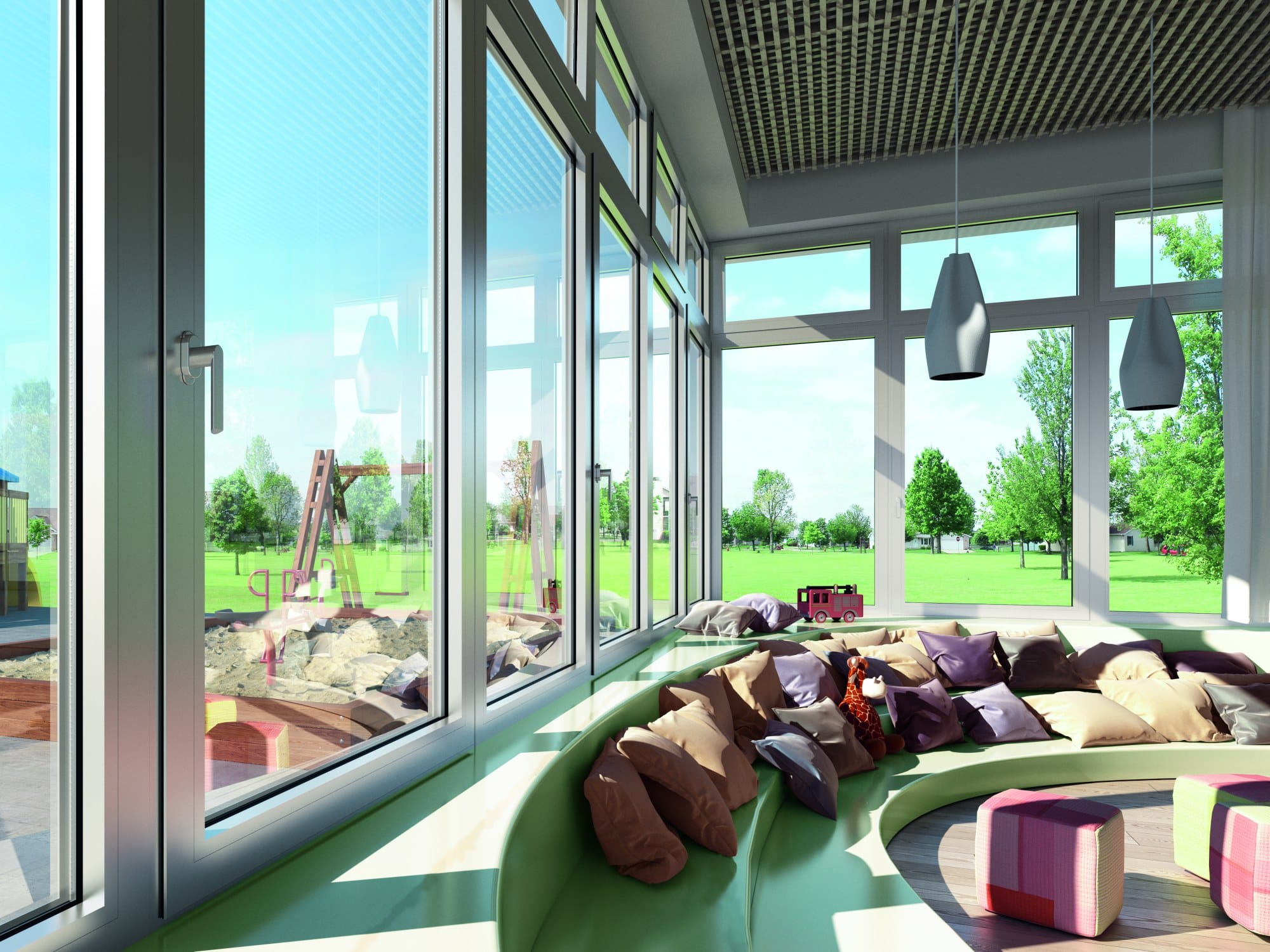 We at Fenestro Gevelbeheer are happy to help you with defective windows and doors, facade leaks and facade parts replaced. We work according to the guidelines of the VMRG (Association of Windows and Metal Facades).
The basis of facade management is a complete inventory of the facade and the facade elements present on it. The management of the facades leads to a technically functional facade with a beautiful aesthetic shape.
Would you like to replace the glass of your window frames to make your home more sustainable and therefore more energy efficient? Then we can also arrange that for you, together we will look at which type of glass is best for you and whether it fits in your current window frame
If you are a facade builder or mechanic, take a look at our webshop where you can see our selection of parts. A selection that is constantly expanding and also adds products at your request.
Click the button below to learn more about our approach to repair services
Click the button below to learn more about our approach to maintenance contracts
Click the button below to learn more about our approach to window replacement